About us
Quantum reality is a dynamic team of property experts dedicated to provide clients with exceptional customer service.
In our database you can find only verified properties. We mainly focus on real estate in Prague and the Central Bohemia region, however, we are gradually expanding our interest in other regions.
We are aware of specific needs and requirements of our clients, therefore, we pride ourselves on offering personalised, professional and high quality real estate services for our clients. We can provide sales and rentals of residential and commercial properties as well as property management and development.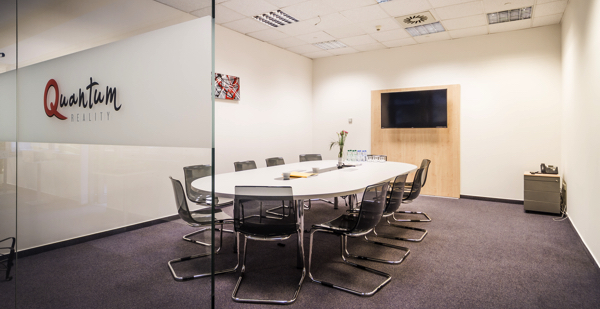 Our office is located in DAREX building, at Wenceslas Square 837/11, Prague 1 and is open every weekday from 9 a.m. to 6 p.m. or on request at other times.


Do you need financing to purchase a property?
We are aware of the fact that sometimes it is not easy to find your way on the mortgage market. Therefore we will be happy to guide you in this area, too. We will discuss your requirements and options in detail with you and find a mortgage tailored to your needs. And since we know that a good advice is priceless, this service is free of charge. However, finding the right mortgage is not everything.
Furthermore, we will help you with all other things necessary to deal with this matter in order to save your time, and especially to negotiate the best conditions possible.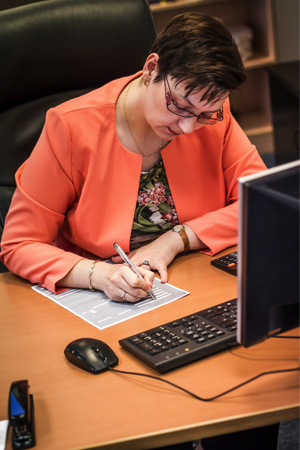 To find a mortgage that will best fit your needs, we work with the company Gepard Finance, a.s. which is one of the top players on the market. We compare offers of more than 20 different financial institutions. Our mortgage centre has mediated mortgages and credits on the purchase of real estate in the volume of several billion CZK. Therefore, our relationship with banks is extremely good, enabling us to arrange different exceptions.
You can use our mortgage centre services even if you do not buy any property from our offer.
K ukládání, nastavení a správnému fungování využíváme soubory cookies. Používáním webu s jejich používáním souhlasíte. Více informací
The cookie settings on this website are set to "allow cookies" to give you the best browsing experience possible. If you continue to use this website without changing your cookie settings or you click "Accept" below then you are consenting to this.